Hye,
My name is
Prisc
illa Ta
wie An
ak Sul
ok
. :]
I bet some of you who views my photos a lot, or seen me in public always wonder what race am I since my name is an Iban name but my face look like chinese, or some say Korean ;D
LOL. just kidding :p
I'm an iban girl :]
That is a modern iban girl :p
I don't eat insects like my ancestor do, nor do I perform some ritual with a wild boar.
But I do celebrate Hari Gawai! wooot~
I'm also mix chinese thanks to my mum. :]
I love receiving angpaus during Chinese New Year :DD haha!
Some even say that I'm a bidayuh because of my indescribable feature :O
Hrmm, maybe :P but nope, I'm just iban mix chinese :]
I was born on beautiful romantic October night, hence disturbing my parents sleeping. :p
14 October 1994 to be exact. :)
I have 5 siblings. :O whoa that's to many to count, haha!
A big brother, A big sister, a little sister and a little brother. I have the whole package some may say. :]
But I want a twin sibling so much :/
But nevermind, having a twin means even less money for me. ;( so never mind. :]
I live in erm, Kuching, Sarawak :p
Some where there, haha! :D oo, I can see my house from here xD
Heyy! is that my neighbour over there? :O
LOL
You may call me boring, but I hate going out with friends who aren't that close to me :X
But I do love going out with my siblings and my besties. :]
=P
And almost every hour, I would stare at the mirror while combing my hair for about 10 minutes :]
I love my hair so much I give it love all the times :D
Another thing I love are dramas :P Korean dramas ;D
I can watch from 3-6 types of dramas a week with my busy schedule(online) but if I'm out of things to do, maybe one week can around 5-10 :P hahaha! (x
Most of the time, especially during holidays, having nothing to do, not able to go out and work :/
I'll preferably be in front of the laptop, online-ing. :]
It's either
blogging
,
twitter-ing
,
innit-ing
or just
facebook-ing
:3
(
phew, I just realized most of the popular network sites are blue. -.-
)
I'll do that for 4-5 hours per afternoon. ;D
and if I decide to be ugly the next day, I'll risk my beauty sleep and online at night from 11pm-2am :p
Working experience? :]
I've work at a supermarket when I was in form 3. I cut fruits/vegies, pack them, and maybe try to sell them. Sometimes, me and my colleagues would steal grapes, preserved fruits even orange just to eat them during work. Till one day we got caught by the madam ;D haha! she told my colleague, "Lessen the taking in of sugary products" :DD
I've also work in a shoe shop :]
Imagine me watching all those cute shoes coming in, I'll get excited ;D haha!
And sometimes, I get to be the first to try new products from Bata :P my manager is a blast, :))
she allows snacking during work, texting erm, even talking :P with one condition though, MUST WORK HARD!
I like to eat fruits! :] My mum will get ready different types of fruits every day. o.o well almost every day. :p
From apples to dragon fruit, guavas, grapes. :P
and this morning, I had dragon fruits for my late breakfast, brunch :]]
and also grapes. -.- I hate grapes because we MUST peel the stupid skin, LOL
I simply believe that Prince Charming only exist in TVs -.-
Because no matter how hard some of you try, there won't be any perfect man out there, the only thing perfect is that his heart fits yours perfectly.
So,, have I mention that I'm obsess to Korean boys? :3
-faints-
and
my love for travelling
? even though I haven't done much travelling :/ or should I say any. haiz
I often imagine myself working my ass of feeding my children as a reporter. :)
I wanted to be a reporter since my childhood life, but when I grow up, my dad encourage me to be a lawyer and my mum encourage me to be something in politics. I do love lawyer-ing because I love to fight what's right. and I also want to be something in the politics because I've always dreamt of becoming a Datin :P
naaa, imagine that, Datin Priscilla. hahha! x) + my friends used to call me that because I always keep people waiting for me cause I like to be Fashionably Late ;D
But if I were to be a reporter I would work for News Straits Times. :]
It's where my dad works now and soon to be retire :/
But I would even more so like to work at,,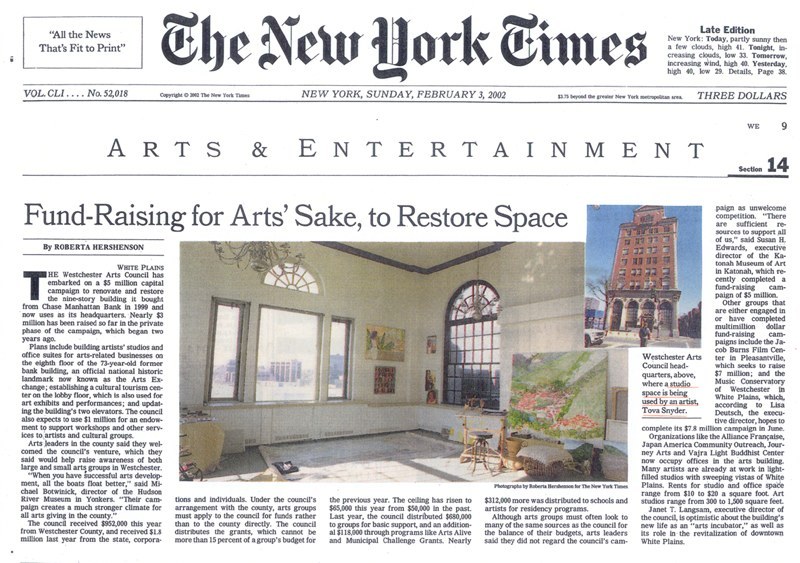 Hahahxx x)
Oh! I also think that before, I sucks in cam-whoring. :O
Seriously. -.- and I also think my fashion sense sucks back then :P ehehehe.
But now,, :D
Not to brag
, but hahahhaha! x))
oh2, I love to edits my photos :D
It's much easier to blemish fix, haha! xD
so I'm also no math/add-maths/science pro student. -.-
I don't get straight As and being put in a pure science class really itches me at time. TT
But one things for sure, I always complete my assignment two days before due date :p hahahah!
I'm just me :]]
In conclusion: Though my life is super damn boring, nothing fun to brag about, I still love it for one reason. God send me down to live here. :] it's because of God, it's because I want to see what He has done for me in the past, present and future, it's because I want to see His plans for me, and that is why I am still here, blogging about my life. :]
Being a Christian rocks big time
:]]
♥